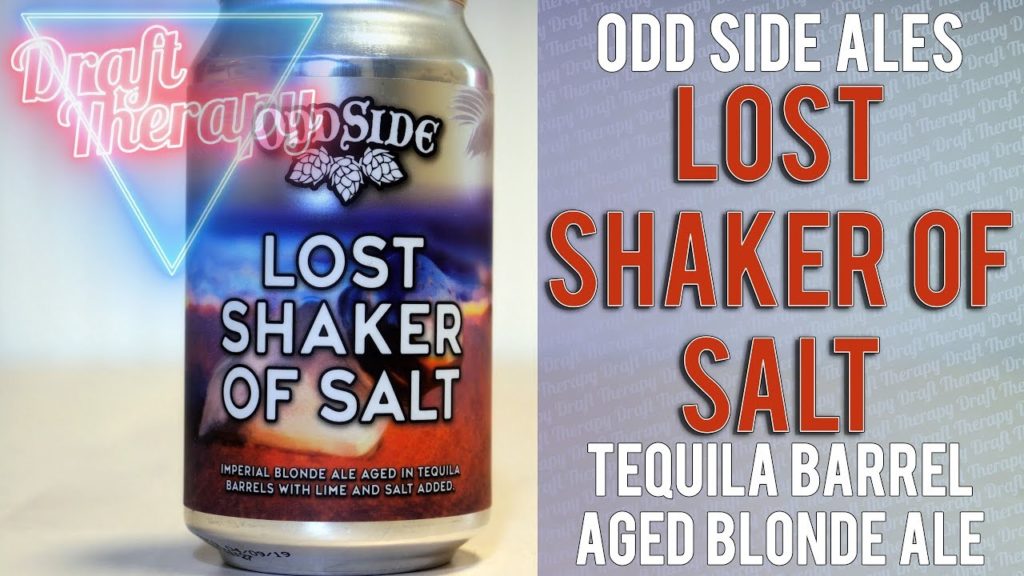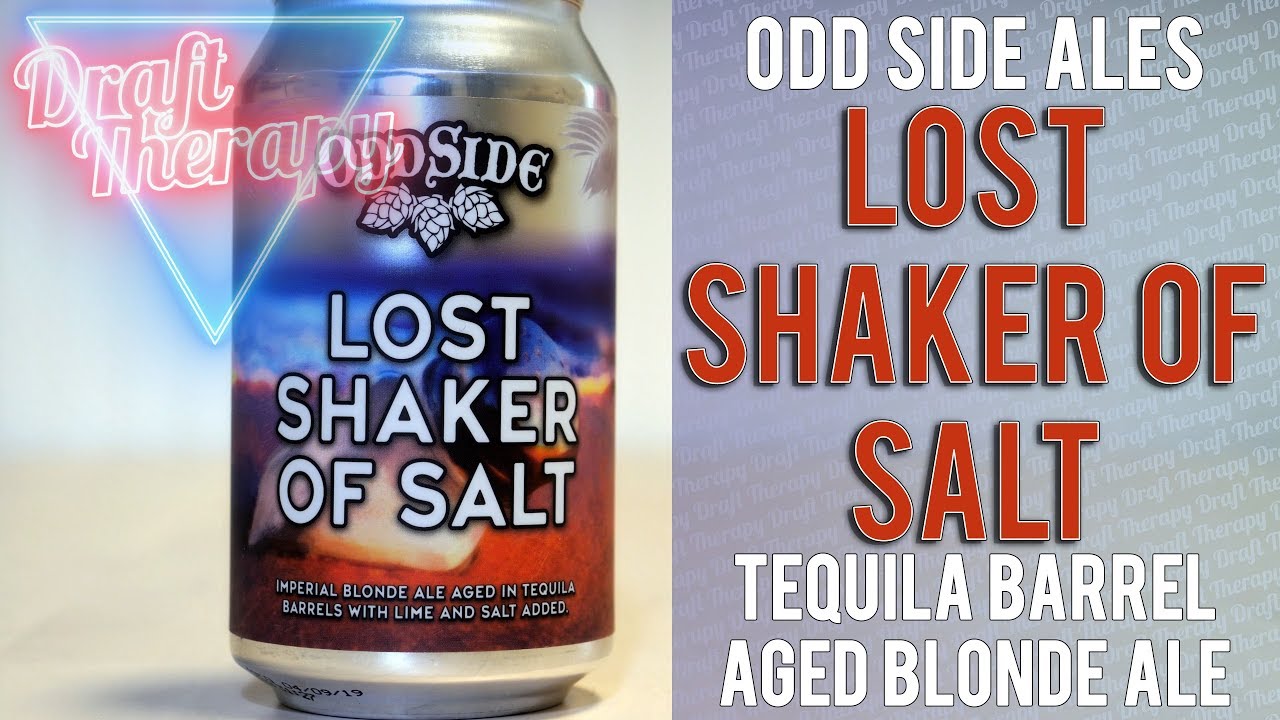 Videos
Lost Shaker of Salt from Odd Side Ales is a 10% imperial blonde ale aged in tequila barrels with lime and salt added. The Grand Haven, Michigan brewery is going a little off the beaten path with this one, but it draws some striking similarities to Founders own 'Barrel Aged' Mas Agave, which hit store shelves just a week before Lost Shaker of Salt. So if you could only drink one tequila aged beer this summer, should it be Mas Agave or Odd Side's Lost Shaker of Salt? I guess you'll just have to watch until the end to find out!
**NEW METAL DRAFT THERAPY MERCH**
https://represent.com/draft-therapy-is-metal
https://represent.com/draft-therapy-is-black-metal
**LOTS OF COLORS – HOODIES, SHORT AND LONG SLEEVE Ts**
Subscribe using this link: http://www.youtube.com/drafttherapy/?sub_confirmation=1
Gear I use:
Panasonic GH5: https://amzn.to/2LbGJss
Panasonic Lumix G II 20mm F1.7 Lens: https://amzn.to/2rx3bU6
Zoom H4N Pro: https://amzn.to/2PuyxnR
Rode NTG2 Microphone: https://amzn.to/2rvlFo7
Custom Engraved Teku Glass: https://amzn.to/2rwagV6
DISCLAIMERS:
Some of these links have an affiliate code, if you purchase gear with these links I will receive a small commission at no additional cost to you. Thank you!
This video was not paid for by outside persons or manufacturers.
No gear was supplied to me for this video.
The content of this video and my opinions were not reviewed or paid for by any outside persons.
Check out the Draft Therapy Merch: https://represent.com/store/draft-therapy-shirts
Outro music by Fredik Nyblom – gårdakvarnzzz : https://soundcloud.com/fredriknyblom/
You can check out all things Draft Therapy on
Instagram: http://www.instagram.com/draft_therapy/
Facebook: https://www.facebook.com/DraftTherapy/
Twitter: http://twitter.com/draft_therapy
Untappd: https://untappd.com/user/draft_therapy
& Brewery reviews @ http://drafttherapy.com
If you'd like your beer or brewery to be featured, drop me a line at http://drafttherapy.com/contact/
#drafttherapy #breview4u
Read More »